The travelling exhibition of Rosatom started in Paks
The so-called "Nuclear Age – 75 Years in the service of the people" exhibition opened on the anniversary of the Russian nuclear industry in front of the Town Hall in Paks.
The exhibition shows how in three quarters of a century the Russian nuclear industry has moved from the first nuclear power plant to becoming a globally dominant player in low-carbon energy production. Thanks to the spectacular stereo vario imaging technology, the results of the Russian nuclear power industry can be seen plastically. The recordings also include the existing Russian reference nuclear power plants of Paks II.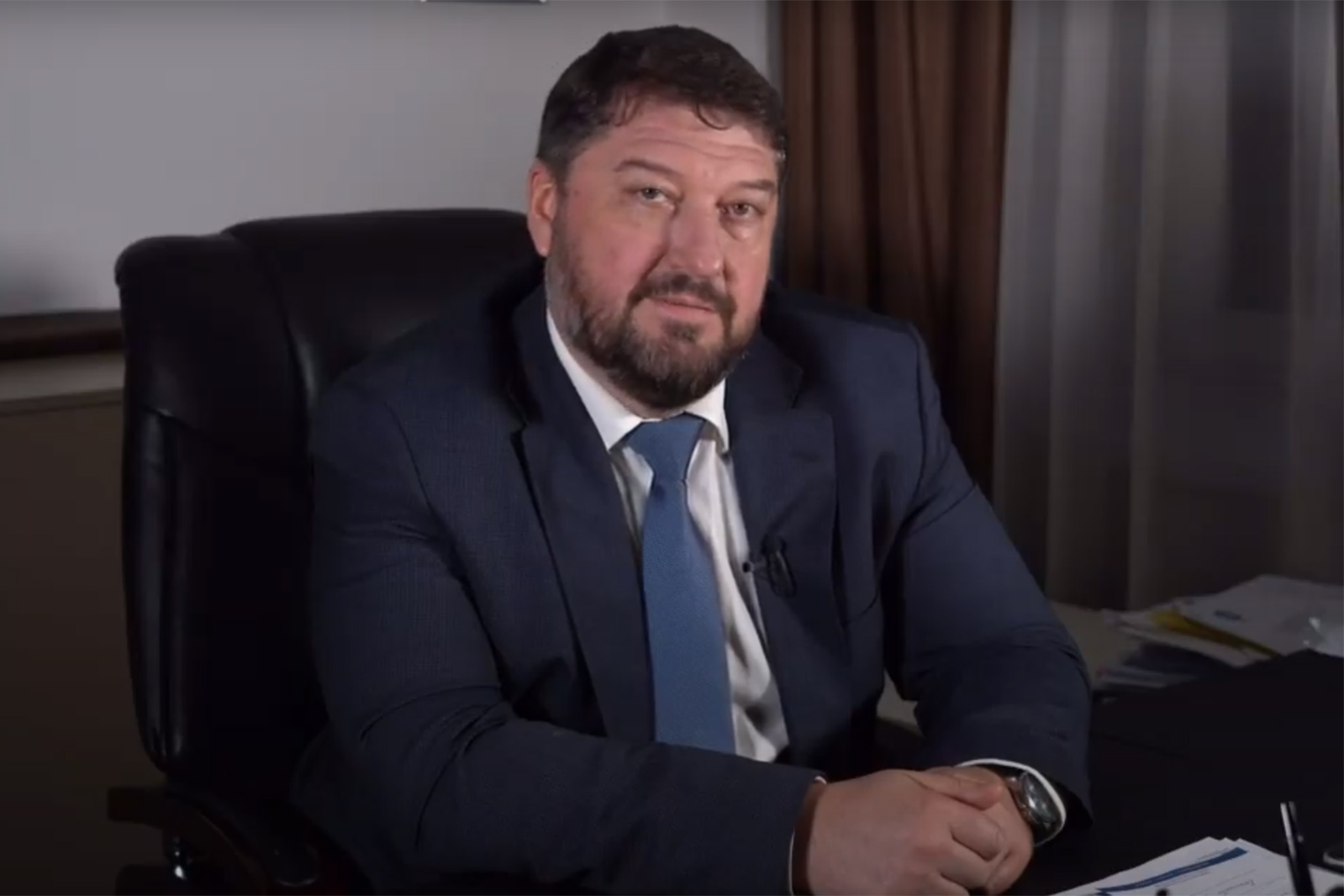 At the opening of the exhibition, Alexander Khazin, Senior Vice President of the project's Russian general contractor,ASE EC Jsc, Director of the Paks project, spoke via recording. The specialist drew attention to the word "service" in the title of the exhibition. "By this we mean the totality of the many things that nuclear power provides to humanity. Peaceful nuclear power provides light, heating and comfort in homes" – he said.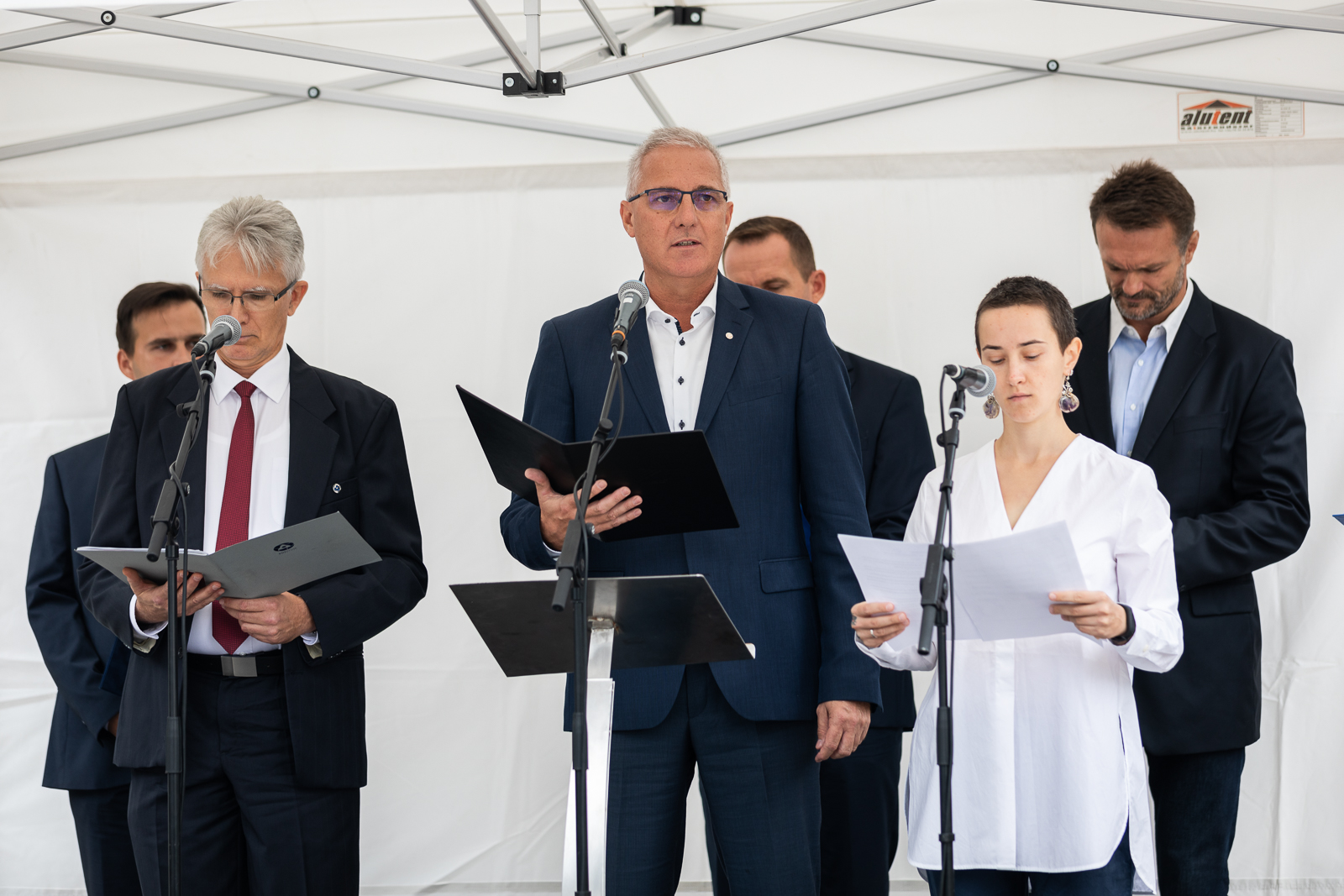 István Mittler, the Communications Director of Paks II. spoke about the fact that Russia has developed nuclear technology to a high level in the last more than seven decades. "The message in the photos here is clear: Russian nuclear technology is world-class, world-leading" he stated.
Zoltán Szántó, deputy mayor of Paks, dr. Géza Filvig, mayor of Kalocsa and chairman of TEIT (Social Monitoring and Information and Settlement Development Association), and dr. Antal Kovács, Communications Director of MVM Nuclear Power Plant Ltd. The exhibition can be viewed until 25 October in the square in front of the Town Hall.