The amendment of the EPC contract has been signed
The preparatory phase of the project has been closed and it enters the phase of construction
In the presence of Péter Szijjártó, Minister of Foreign Affairs and Trade and Evgeny Stanislavov, Russian Ambassador, in front of the representatives of the press, the amendment of the EPC contract was signed in Budapest by Gergely Jákli, Chairman of the Board and Chief Executive Officer of Paks II. Nuclear Power Plant Private Limited Company and Alexander Merten, director for Paks NPP Construction Project and Vice-President of JSC ASE. The preparatory phase of the project has been closed with this step – announced Péter Szijjártó, Minister of Foreign Affairs and Trade.
The head of the ministry had a discussion with Alexey Likhachev, Rosatom Director General in a video call, and personally hosted project director Aleksander Merten, the Vice-President of JSC ASE – MTI wrote. During the joint press conference with the project director, the minister called the construction of new nuclear reactor units a critical national interest, and regarding that, an important milestone has been reached.
He pointed out that this investment is specified in the financial and implementation contracts, and due to the changed circumstances, it was necessary to modify both of them. The amended financial contract entered into force on 16th August, which made it possible to sign the modification of the implementation contract as well.
"The first phase of the Paks project, the preparatory phase has come to an end, and the investment can move to the second phase, the actual physical construction phase" – he said.

"There are several provisions in this amendment that will allow us to move forward more quickly, easily and simply in the future" – added the minister.
He emphasized that the works of the cut-off wall are being carried out in 24 hours a day in Paks, 467 meters have already been built. Besides, the excavation of the soil under the sixth unit is also starting, and further planning is taking place. In addition, the production of long lead equipment is continuous, and soil consolidation can also start in autumn.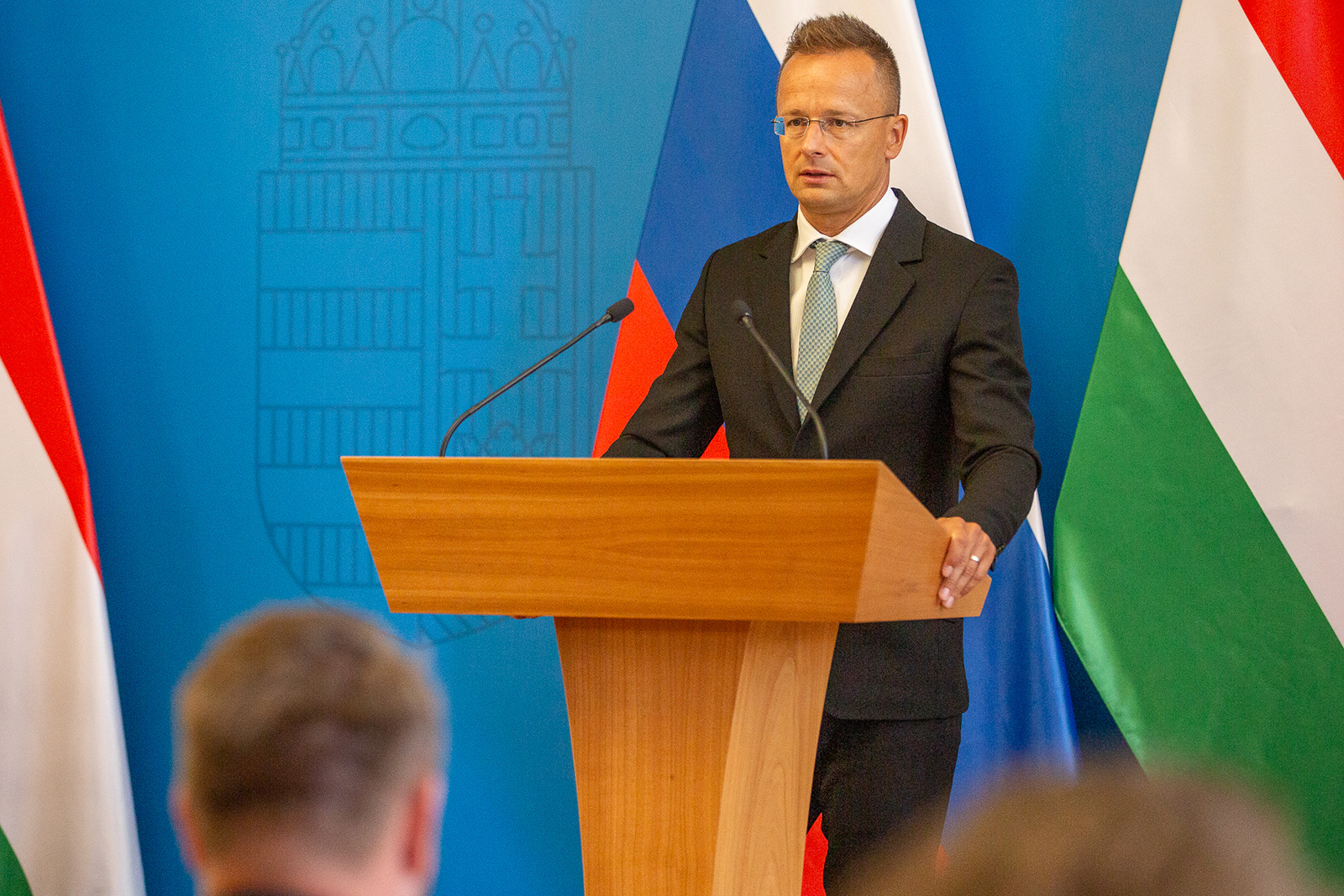 "All of this, with the signing of today's contract, stepping into the second phase, and the acceleration, ensures that in accordance with the original objective, the so-called first concrete moment to be realized by the end of next year, so the investment can reach another very important milestone next year" – he underlined.
Then, Péter Szijjártó announced that the financial performances are continuous and the necessary contract amendments have been implemented.
He stated that it is a large international investment, which is not a subject to any sanctions, and both Rosatom and the Hungarian Owner cooperates with several Western companies.
"The Paks II. investment is a long-term guarantee that Hungary's energy supply will be secure, and there will be enough energy in Hungary at an affordable price," – emphasized Péter Szijjártó in the MTI news.