Ministerial report on the Paks II. the project
The implementation of the Paks II. project is progressing according to plan, said minister János Süli before the Tolna County Assembly.
The two units to be constructed in Paks are the guarantee that there will be cheap, climate-friendly electricity produced in Hungary in the coming decades as well, therefore the implementation of the Paks II. project is in the fundamental interest of Hungary - said János Süli, the minister responsible for the project in Szekszárd at the 25 June meeting of the Tolna County Assembly.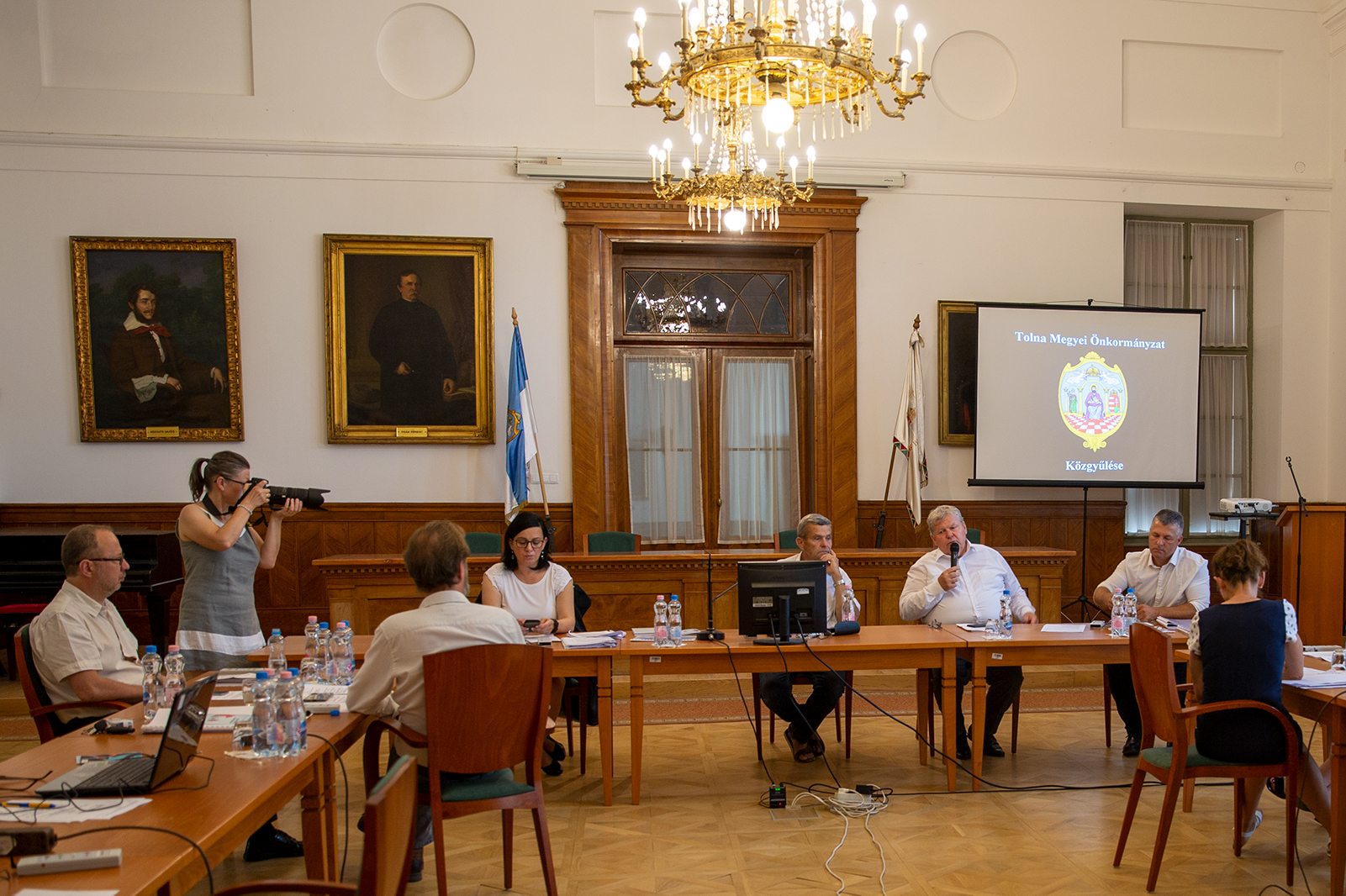 The minister, who is also the Development Policy Adviser of the assembly, underlined that the most important goal of the Hungarian Energy Strategy is to strengthen energy independence and energy security and to decarbonize energy production, which is only possible with the combined use of nuclear and renewable energy.
Speaking about the actualities of the project, he reminded that Paks II. submitted a license application for the construction of the two new nuclear power plant units to the Hungarian Atomic Energy Authority in June 2020, which is expected to issue the implementation license in the autumn of this year.
- This will be a milestone in the history of the investment, as we enter the stage of establishing new units. At the same time, we are already starting to prepare for the operation, he said.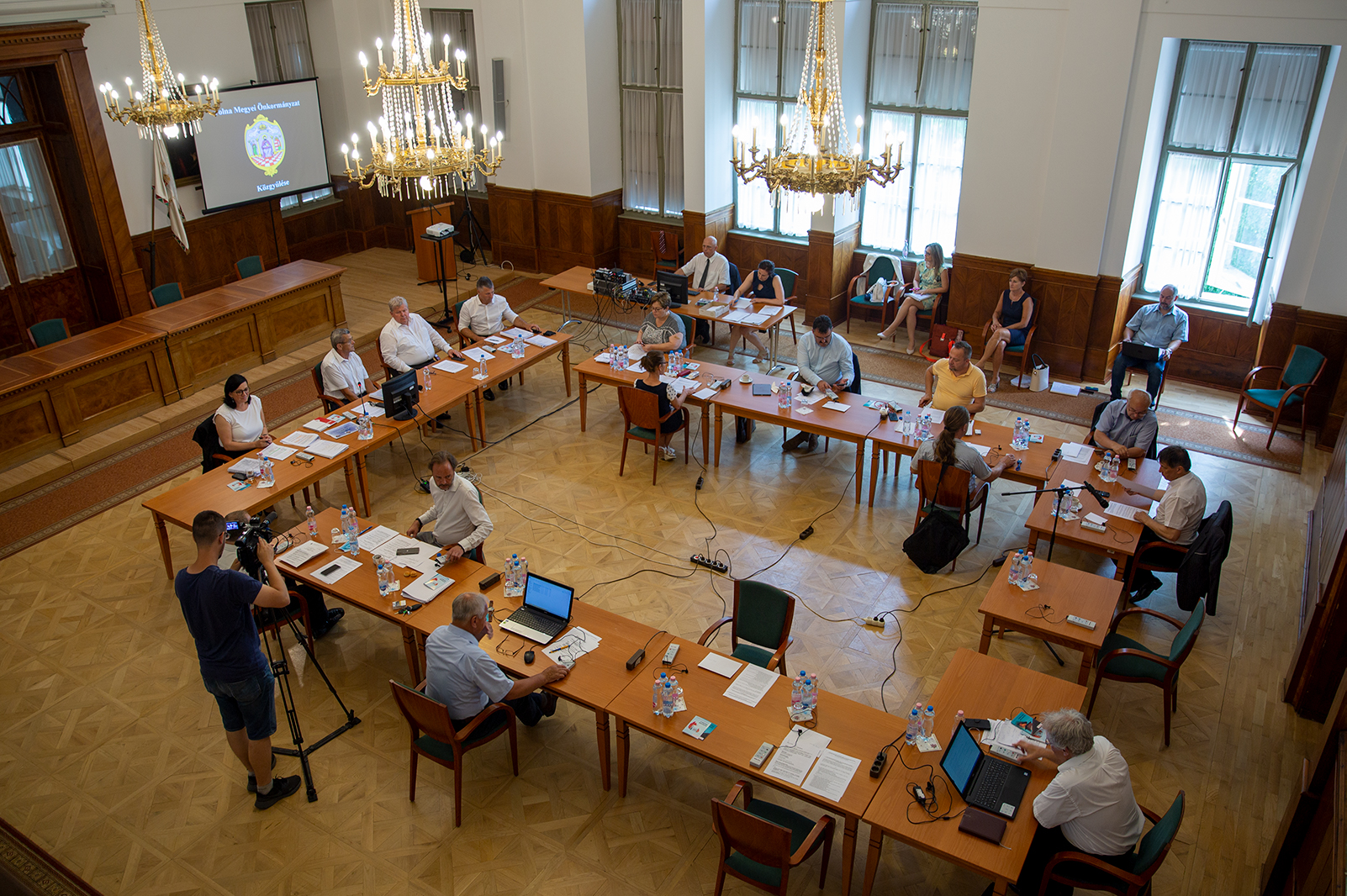 He informed that the machines are constantly working in the construction and erection base. The Power Plant Investment Centre may be taken possession of in the near future by the engineers of Paks II. Ltd. The technical handover is going to take place in a few days. The final touches are also made in the Owner's office building, the Contractor's office building and the 100-person kitchen-dining room.
The next step is to build a concrete mixing plant in the construction and erection base.
– As is well known, we devote significant resources to regional development, and we are implementing a complex program. We also carry out a wide range of work to prepare the area, such as housing, education, health care, the possibility of connecting entrepreneurs, the development of public utilities, and the recreation of newcomers need to be emphasized - János Süli said about the tasks related to the preparation of the area. He provided detailed information on the road renovations, highlighting that 60% of the road sections in Tolna County will be renewed within a year or two, and that significant work is also taking place in the immediate vicinity of the construction site and the nuclear power plant.
– Our goal is for Paks and the surrounding area to be the winner of the Paks II. project. This also requires innovative thinking from local municipalities. The opportunity is given to everyone, we keep the partnership in mind - underlined János Süli.